Higher's monthly reading club
As the saying goes, "books are the ladder of human progress".
Higher's reading club is held monthly. The book will be discussed in a two-hour session. Everyone will talk about their feelings and what they've learned in the book.
This month, we read Details of the Rule of Law, written by Luo Xiang ( Luo Xiang is a famous legal expert in China).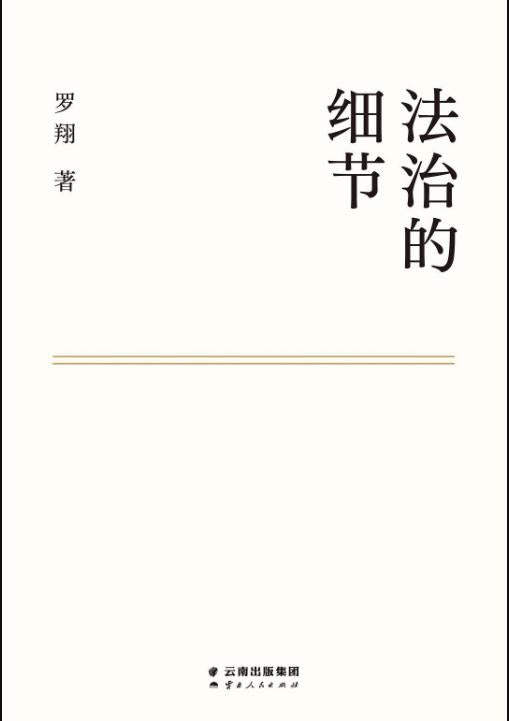 We share opinions, give advice, learn from each other, and make progress together.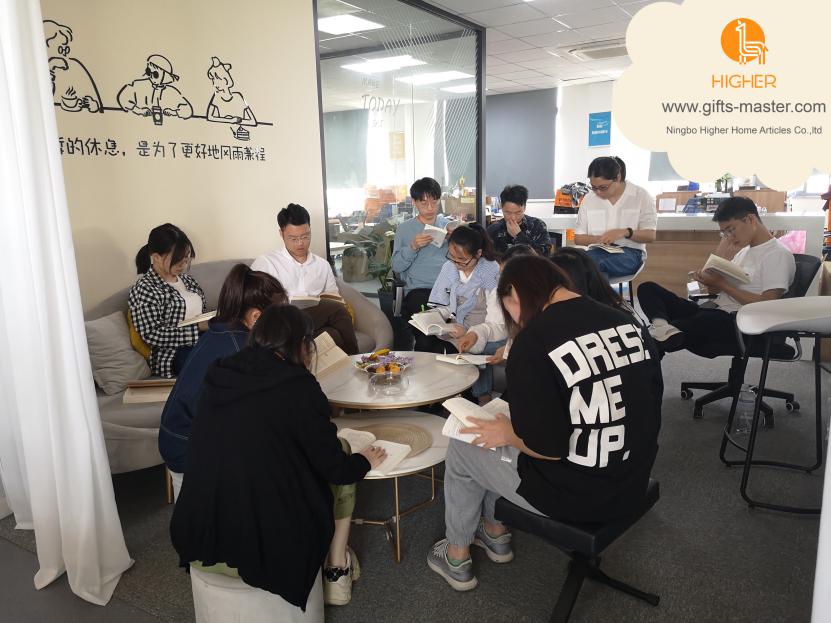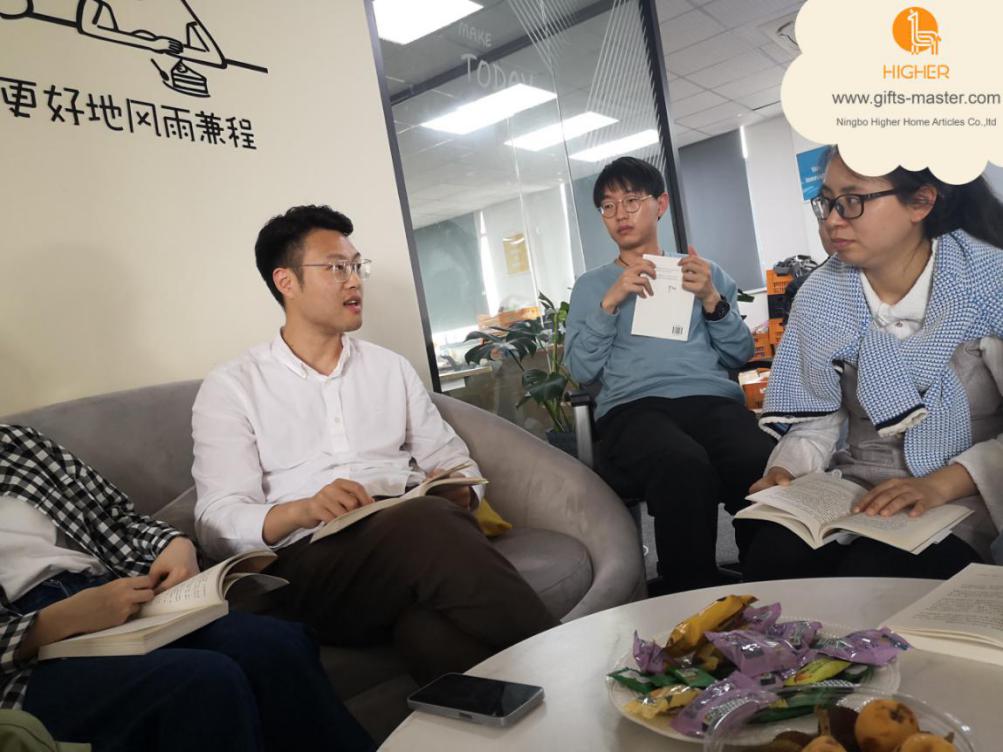 Here are some of wonderful moments!
Higher prepares exquisite gifts for colleagues who read books every day.
Oh, Look! Wonderful photo shoots of previous reading club.
Welcome to Higher's Reading Club. Enjoy the fun of reading!
---