2022 has come to a successful conclusion. Looking back on the work of the past year, there is both joy of fruitful achievements and melancholy of difficulties and setbacks.
However, with the joint efforts of all Higher employees, the company has also achieved good results. It can be said that 2022 is a year of continuous innovation, breakthrough and continuous development of Higher.
Everyone made a summary of the work of the past year, and everyone felt a lot and gained a lot.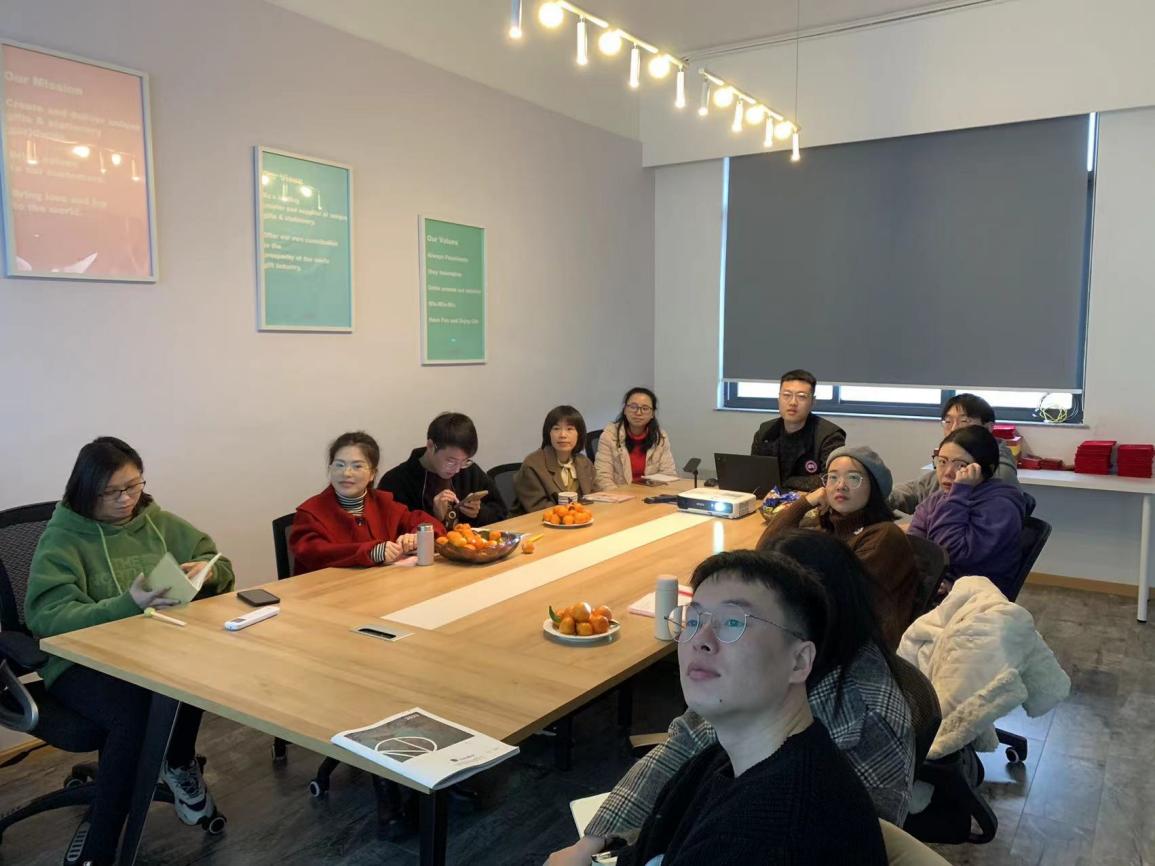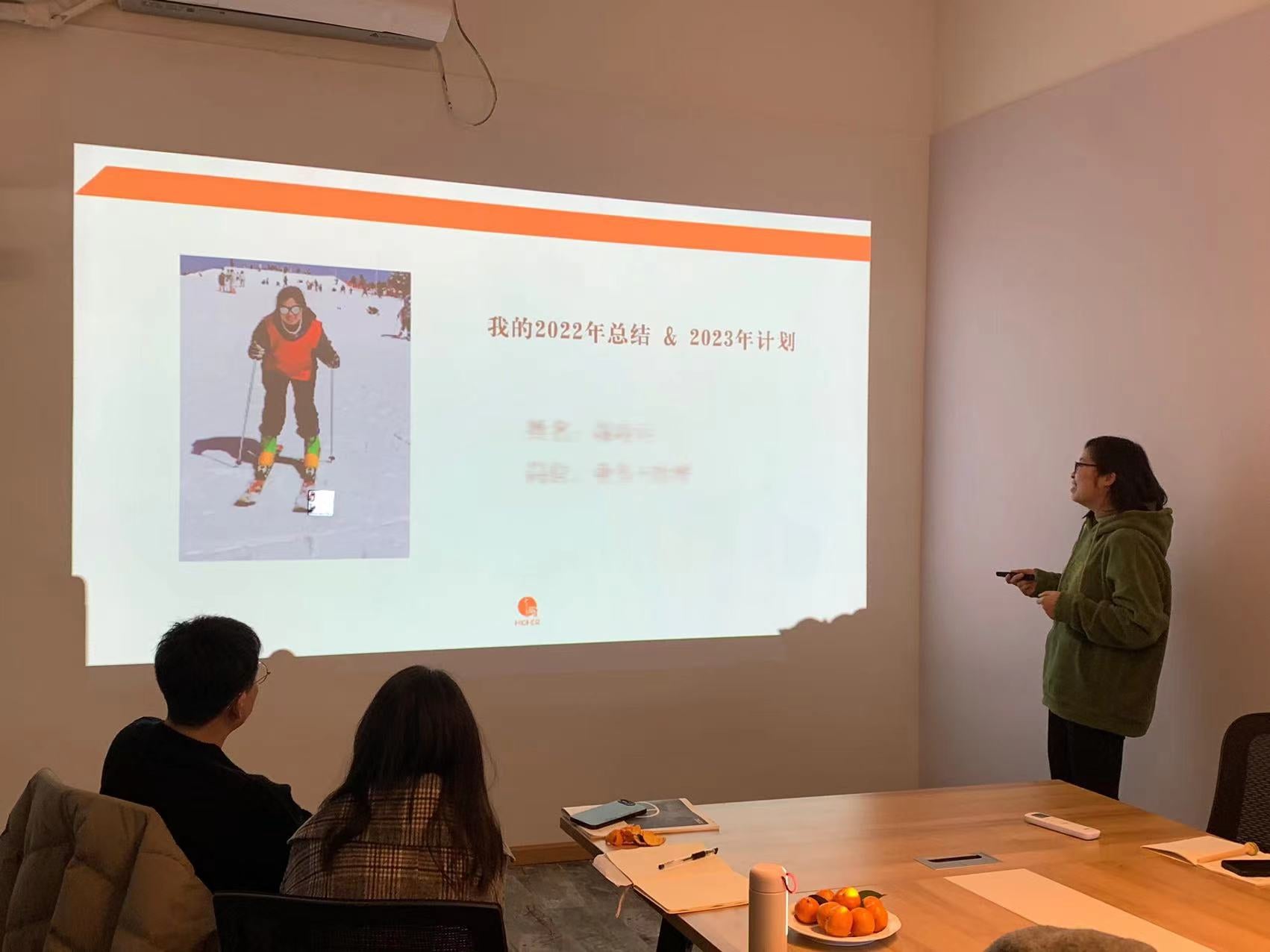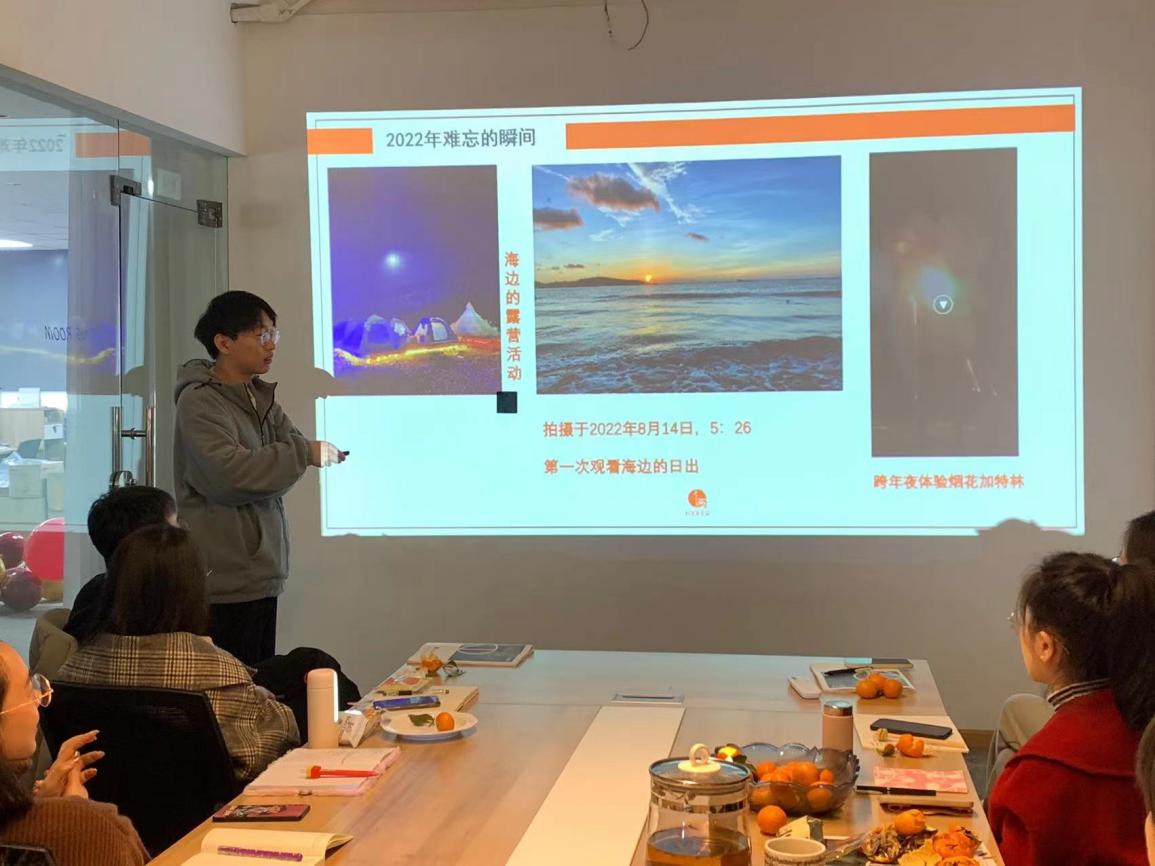 In order to thank you for your efforts this year, Higher has prepared a certificate of honor for each employee,hope you can make another great achievement in 2023.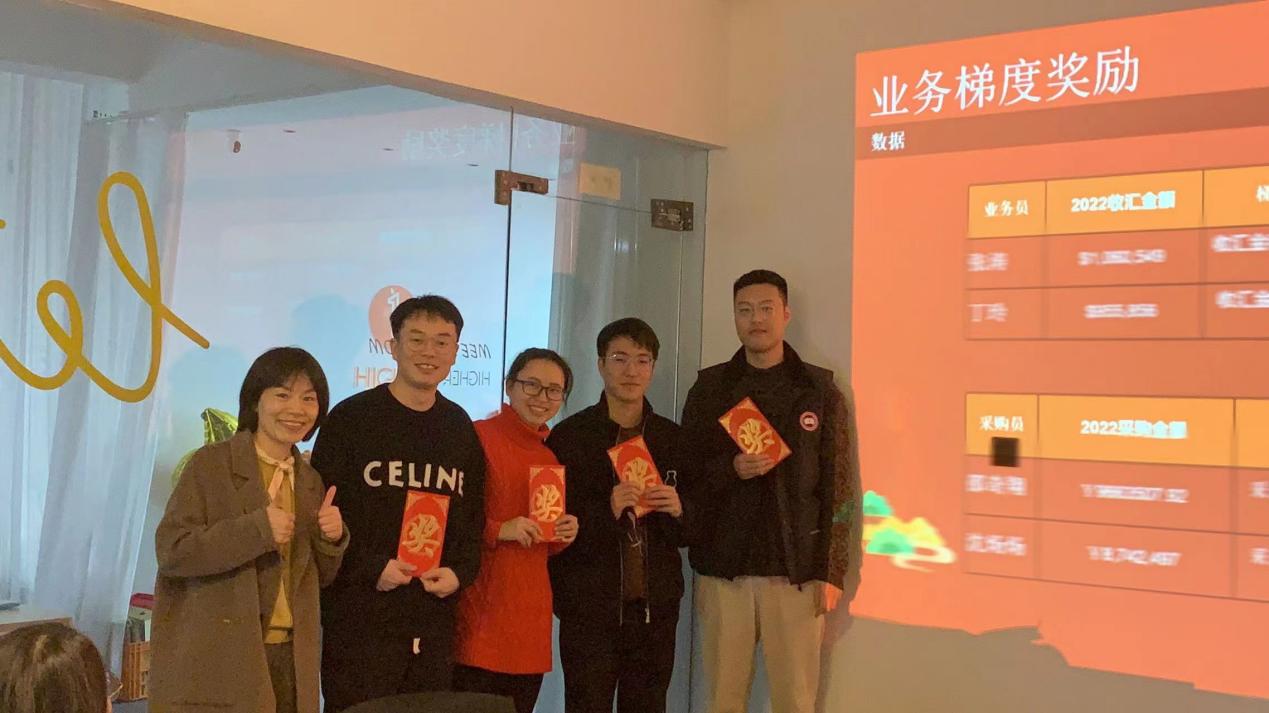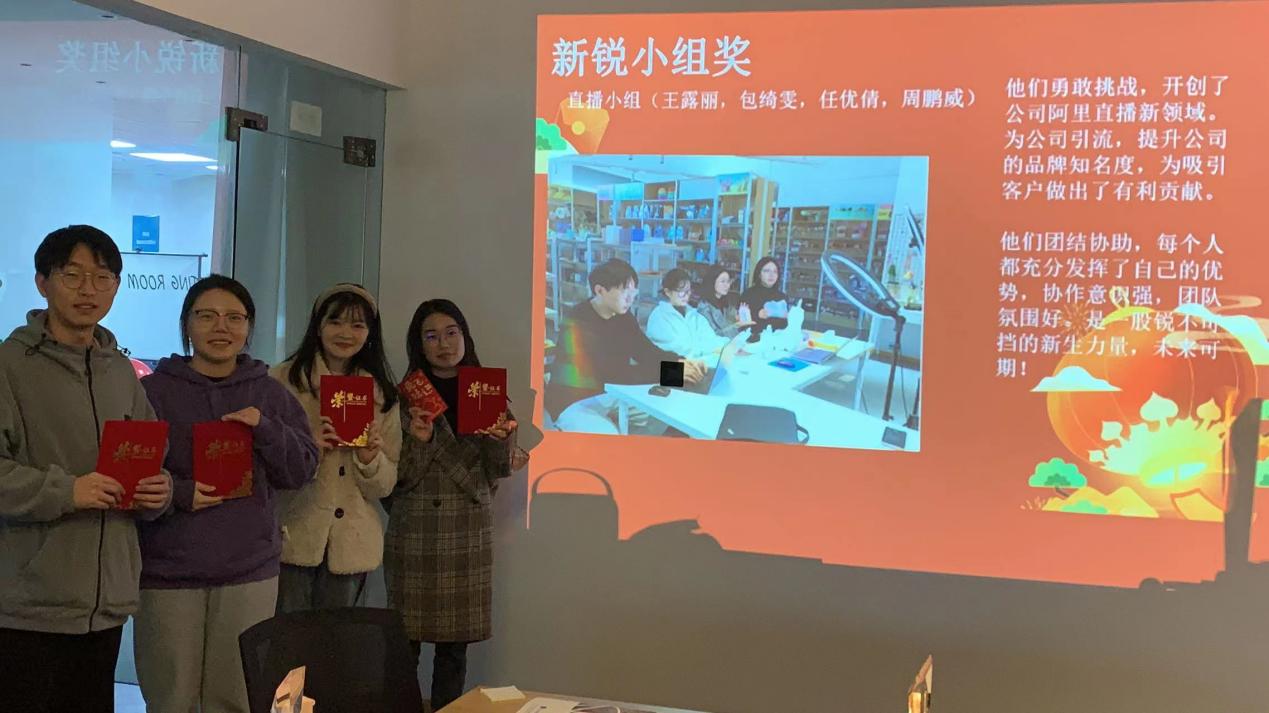 Our planning team carefully arranged the company, planned interesting activities, and prepared rich gifts for everyone to draw. The atmosphere of the annual meeting is very hot.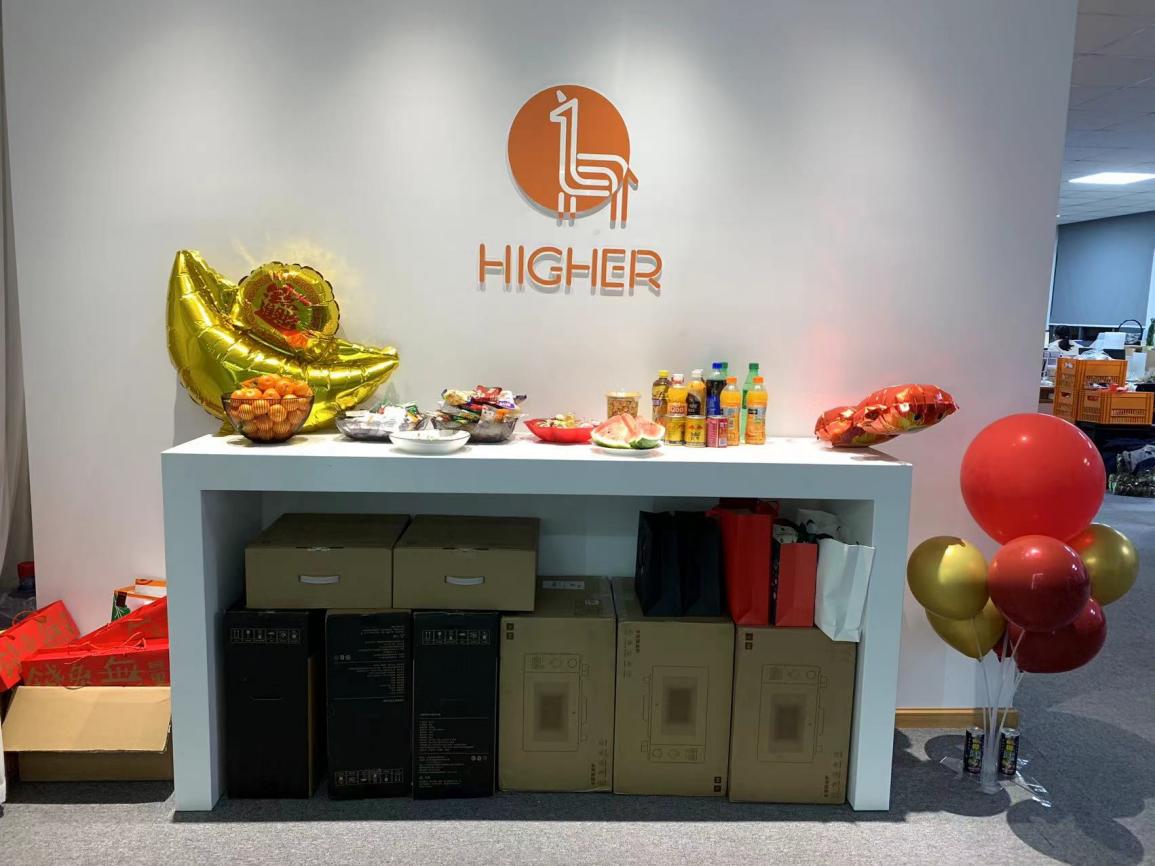 Our Year-End Party kicked off with a lot of laughter.Let us enjoy the wonderful programs brought by other with Xiaoba.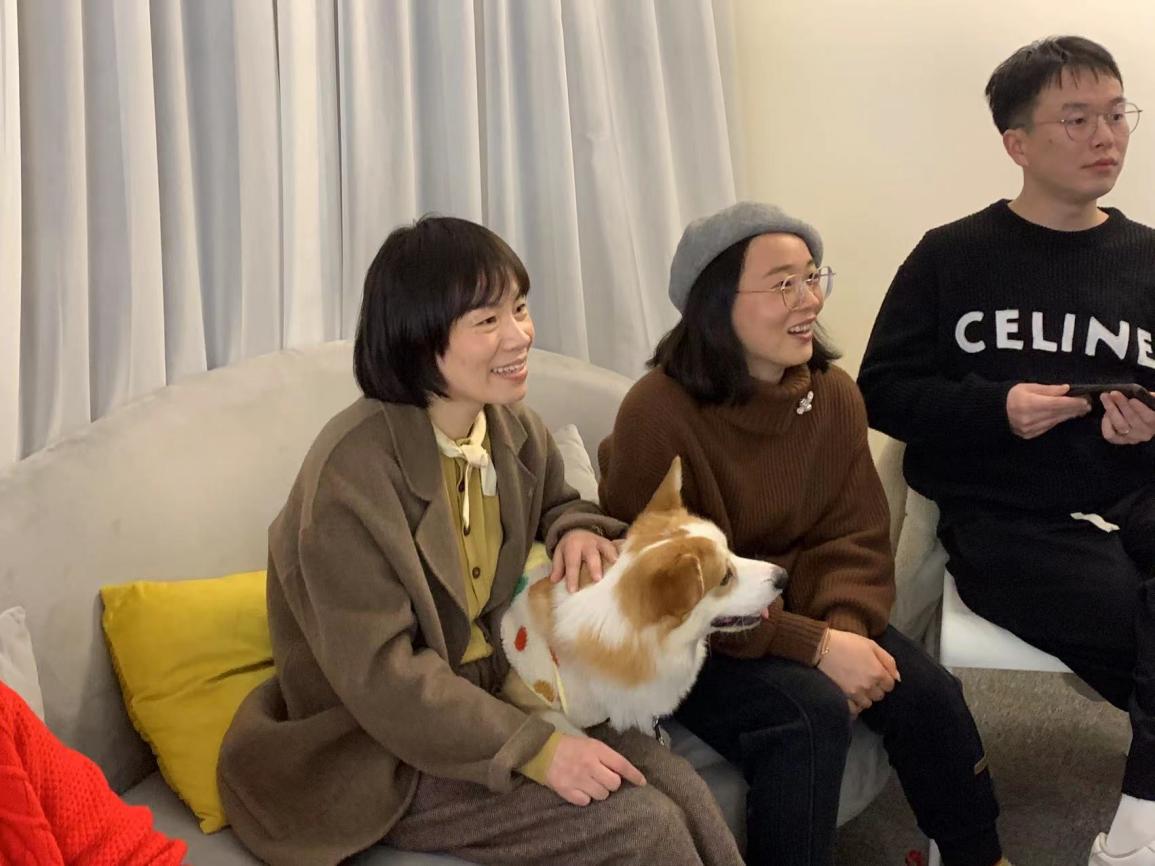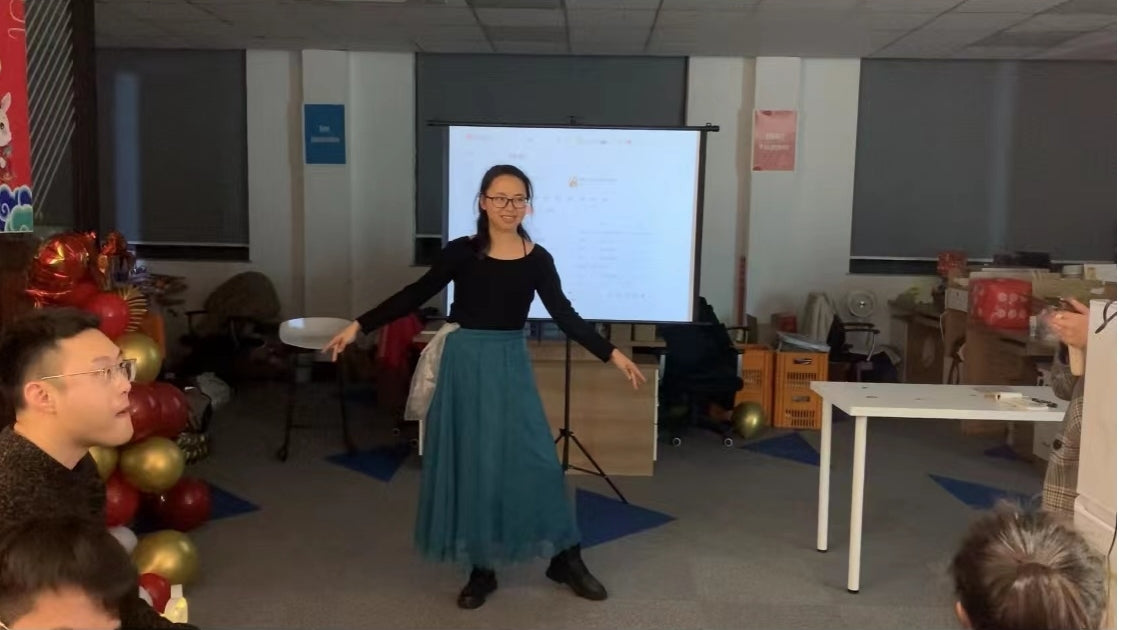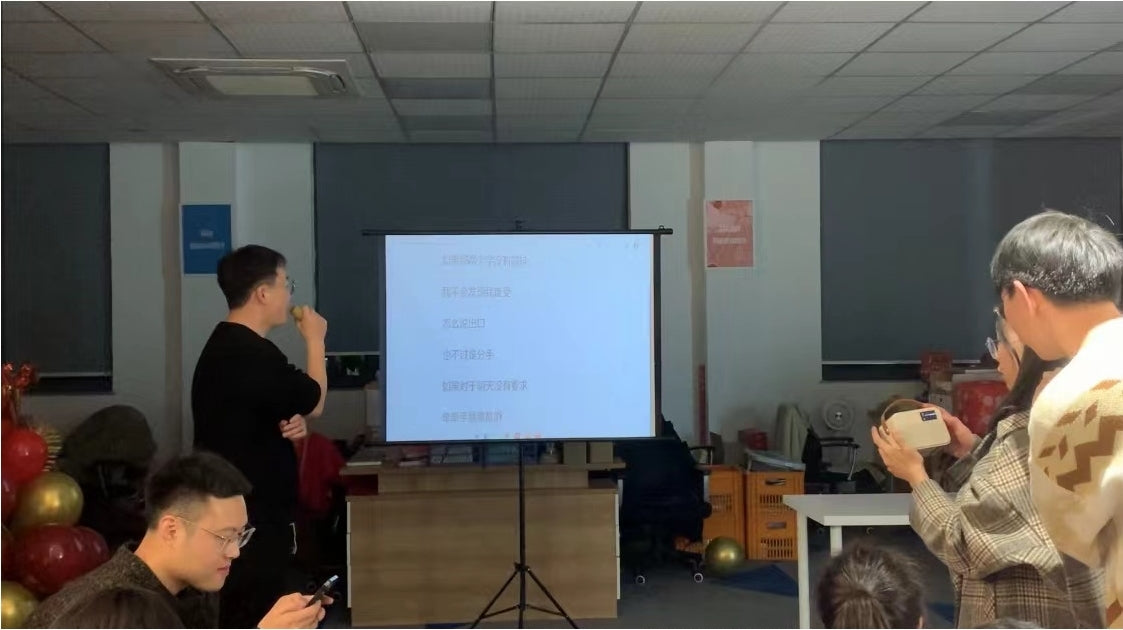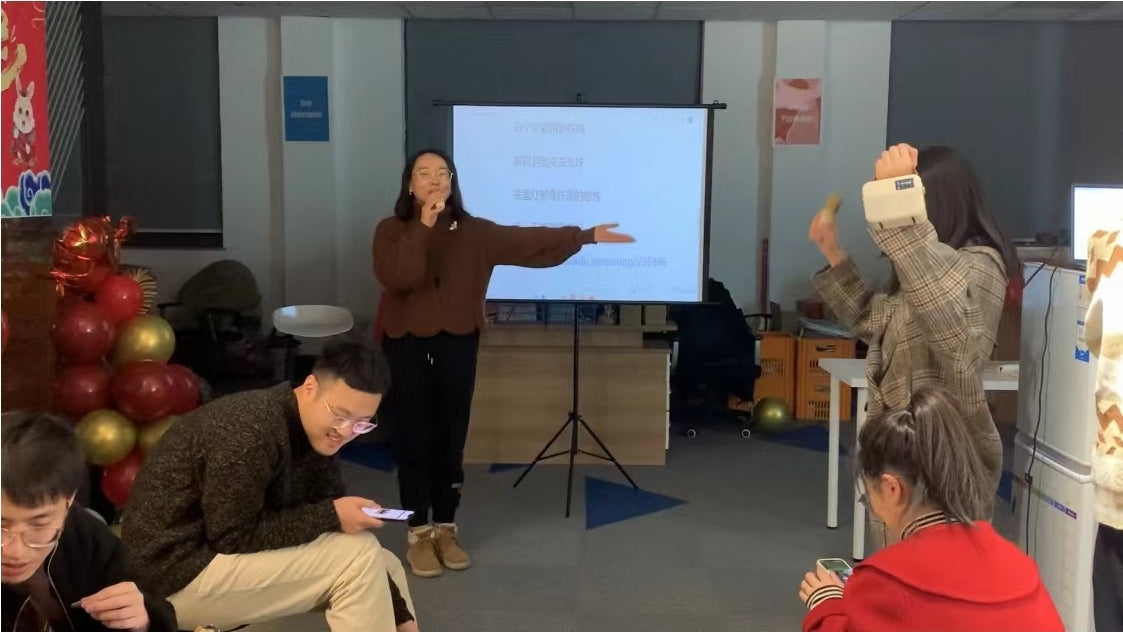 After the wonderful performance, we ushered in the exciting game moment, everyone is running hard for the team competition!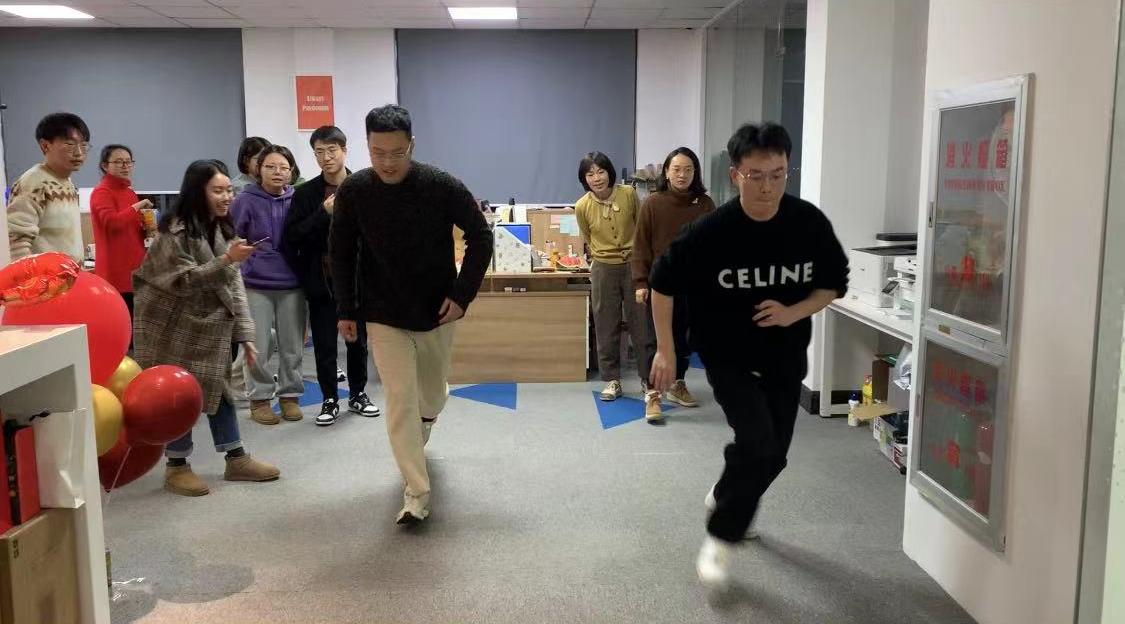 Spread sunshine for a year, harvest the glory of the journey; sprinkle sweat for a year, bloom the beauty of the journey; pay for a year of hard work, embellish the happiness of the journey; thanks everyone for the hard work of the year, create a miracle along the way. In the new year, hope Higher will become better and better!
---