How it's made: Higher's novel notebook
You use a notebook on a daily basis - it's great for taking meeting notes, making to-do lists, and even writing down your thoughts and musings. Your notebook is important to you - it helps you stay organized and on track. So how exactly is it made?
In this article, we'll take you through the process of how a notebook is made, from start to finish. We'll cover everything from the materials used to the different steps involved in putting it all together. So read on to learn more about how your favorite notebook is made.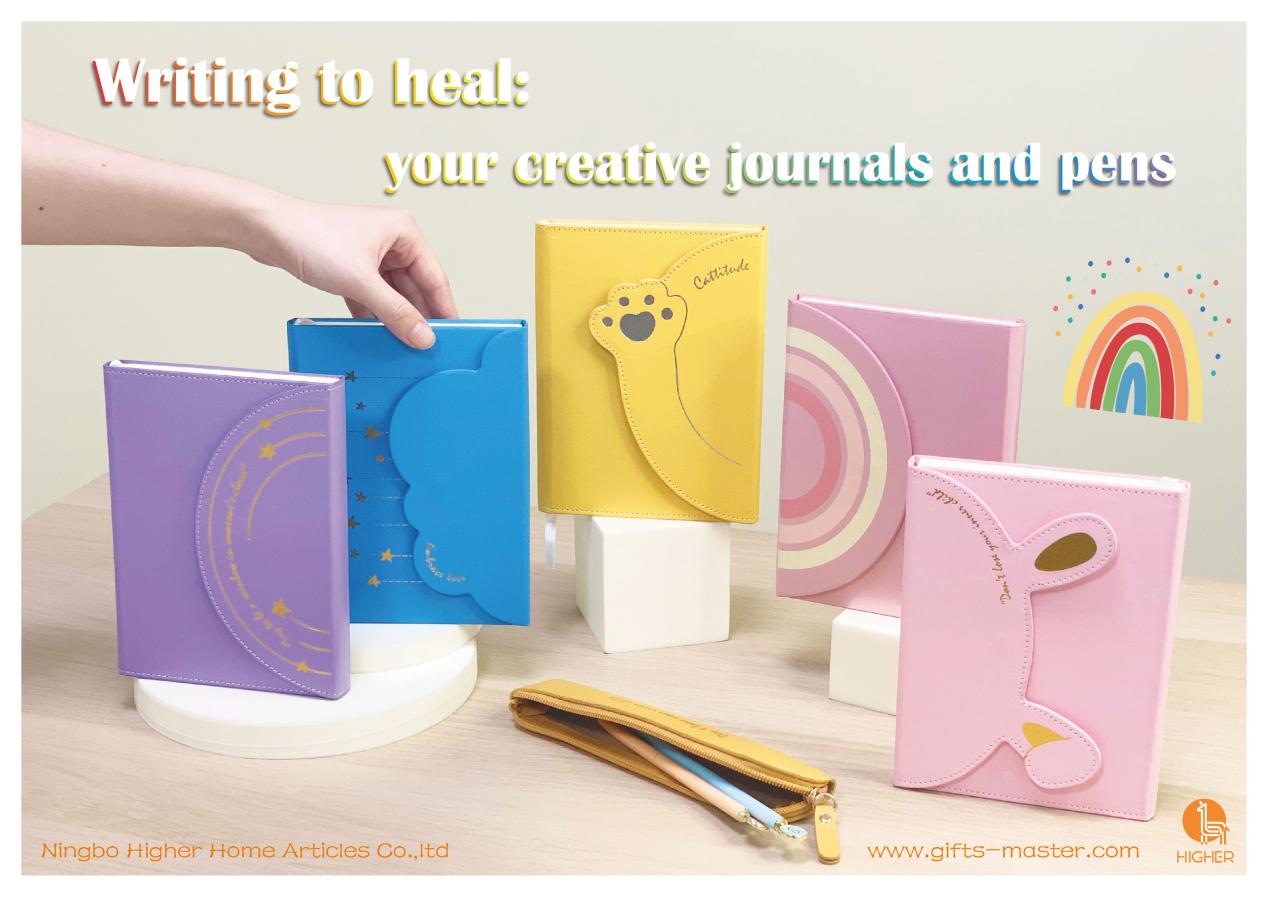 How a Notebook is Made: Step By Step
Notebooks are produced by combining various types of paper and bonding them together with adhesives. The cover is generally made of a thicker paper, like cardstock, while the pages are composed of a thinner paper, such as printer paper. The pages are cut to size and glued to the cover. Once the notebook is assembled, it is trimmed to create uniform margins.
If you would like to know more about how notebooks are crafted, read on for a comprehensive guide.
Step One: Trees are cut down and ground into pulp.
Step Two: The pulp is cleaned, drained of water, and potentially colored with dye or bleach.
Step Three: The next step is beating the pulp, which involves squeezing and pounding until all the pulp adheres together.
Step Four: The newly formed paper is put into giant rollers that smooth it down and compress it even further.
Step Five: Details are added to the pages such as lines, holes, logos, or designs.
Step Six: The notebook cover is created from the desired material and cut to size to fit the paper.
Step Seven: A hardcover notebook is bound together in the same way as a book, whereas a spiral bound notebook is held together with thin metal wire.
Step Eight: The notebook is ready to be used!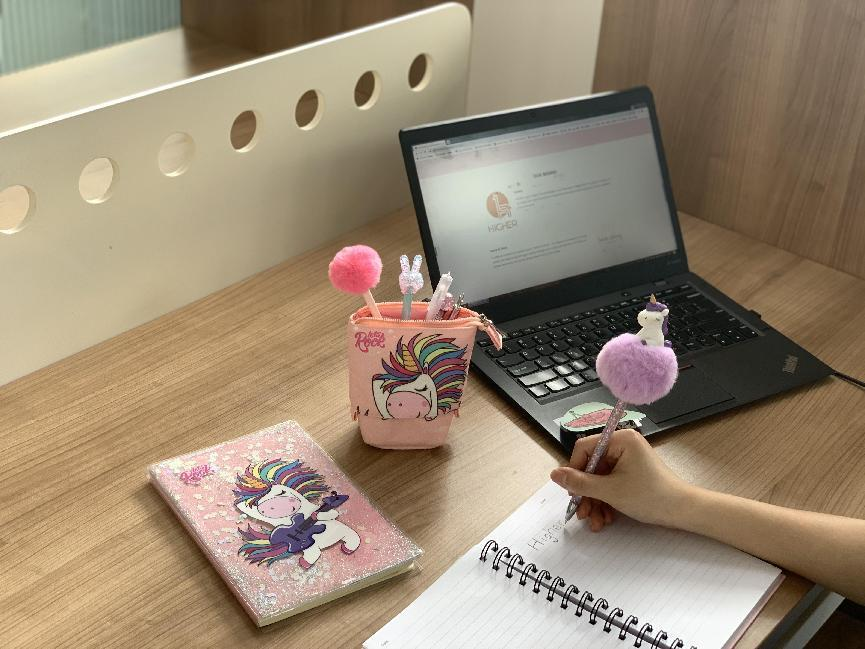 The notebook cover is precision-cut from the material of your choice and designed to perfectly fit your paper size. We offer a variety of covers, including hardcover and Pu options.
Would you like to see the process in action?
View this video for more information.
How to get your hands on Notebook
 If you're in the market for a beautiful novel notebook, there are a few things you should keep in mind to get the best possible deal. Notebooks come in all shapes and sizes, so it's important to know what you need before you start shopping.
Do you need a notebook for school or work? What type of notes will you be taking? Will you be using it for writing or for drawing?
Higher hopes we can develop a fruitful partnership or an even more successful one in the future. Let's bring more happiness and stories to the world. Are you ready to spread love with Higher?
Choose Highern now
Higher design, produce and export a range of novel stationery and gifts worldwide from our base in Ningbo, China. We create over 500 new items every year, all of which are designed to be both creative and novelty. We believe that even a small difference can make a big difference in terms of fun.
In conclusion, Higher's novel notebook is an exceptionally well-crafted product. The cover is made of high-quality, durable leather, and the pages are made of a thick, smooth paper that is easy to write on.
The notebook is bound with a strong stitching that will keep it together for years to come. If you are interested in purchasing this notebook, please do not hesitate to contact us at Email: manager@gifts-master.com
---